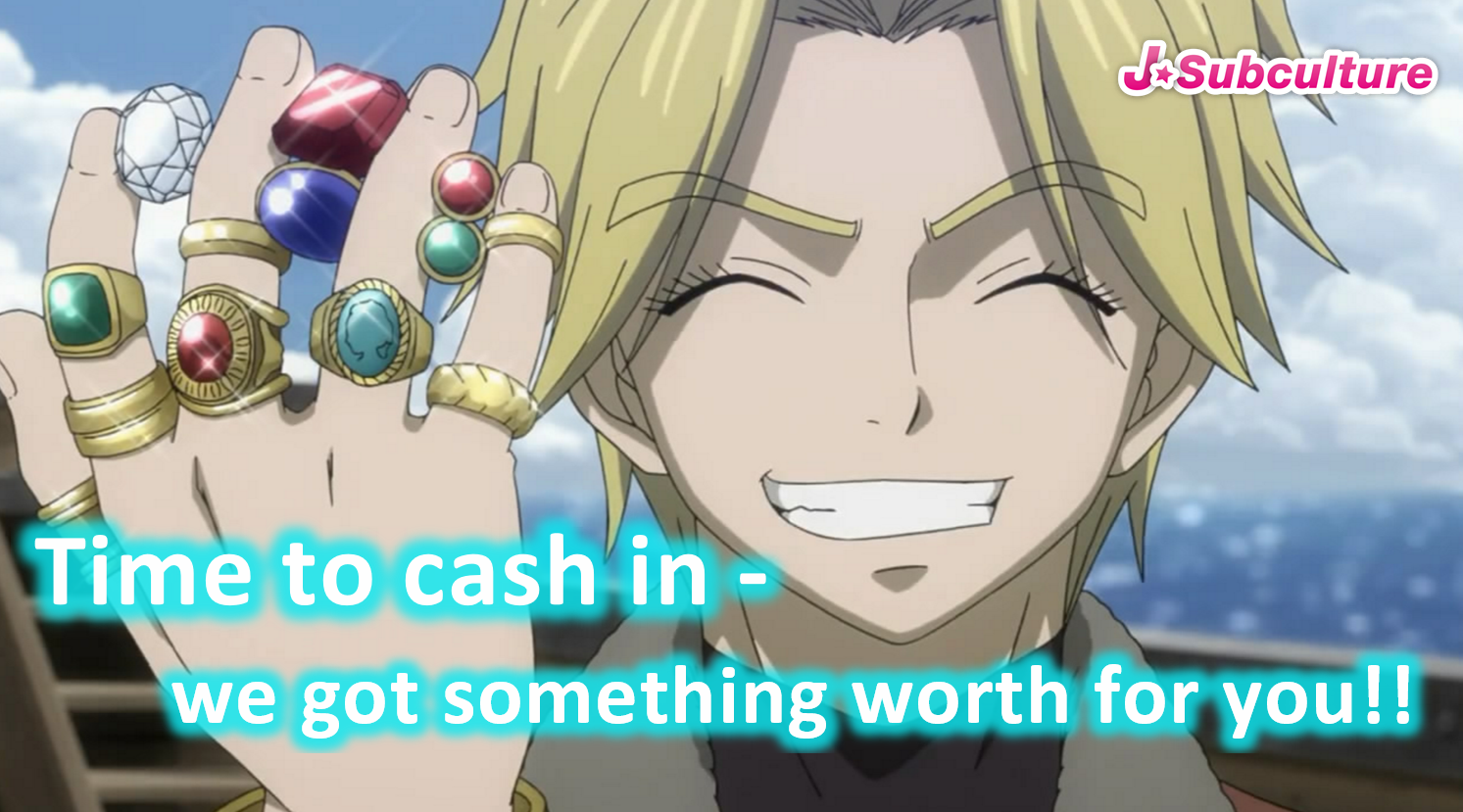 Good news for all bargain hunters out there! Also for the month of August we have scheduled a bunch of POINT BACK CAMPAIGNS, with which you will be able to gather up points for your next purchases. Please note the following dates for the campaigns:
※ For SHOPPING AGENCY (PROXY) transactions get 2% points back on the product value on: August 7th, 14th, 21st and 28th
※ 1% point back on INTL. SHIPPING FARES on: August 2nd, 9th, 16th, 23rd and 30th
※ 0.5% point back on AUCTION PRICES is available on: August 4th, 11th, 18th and 25th


※ Regular shopping transactions are exempt of the point back campaigns for August
You might want to mark the above dates bold and colorful into your agenda or set alarms on your mobile device - or even both ;). Don't miss out on these great opportunities to get the best out of your purchases at J-Subculture!
If you have any questions about the campaigns or other aspects, please always feel free to contact our team, which will be happy to assist in all your queries.
Greets,
Your J-Subculture Team