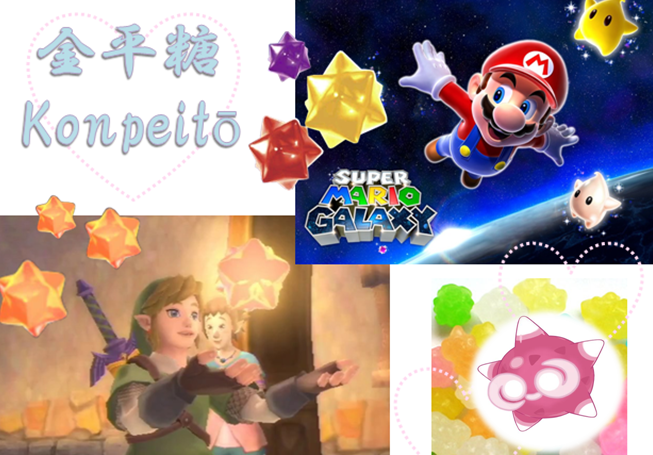 Do these seem familiar to you? The starry shapes kind of resemble star bits, don't they? Gratitude crystals too! And is that a Pokemon? These colorful bits of sugar, what could they be? Well, we're here to tell you!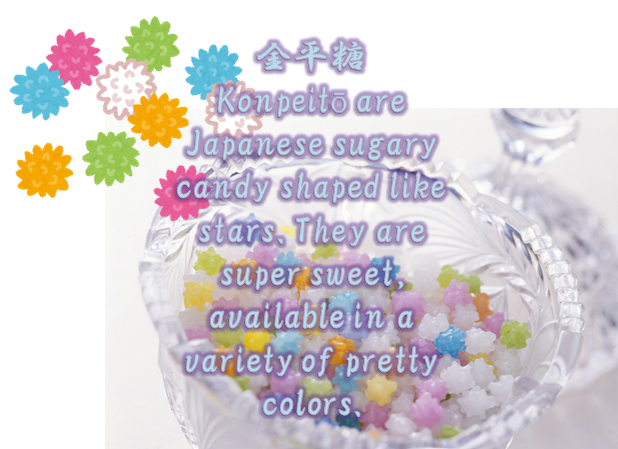 As the picture above explains, they are Japanese sugary candies called Konpeitō! They mostly taste like sugar, but in some rare cases they'll be flavored. They mainly come in the colors of white, green, and pink, but there are other colors as well. They're small, but when there's a lot of them, they can be so lovely to look at. You might have seen them while watching the famous Studio Ghibli film, Spirited Away: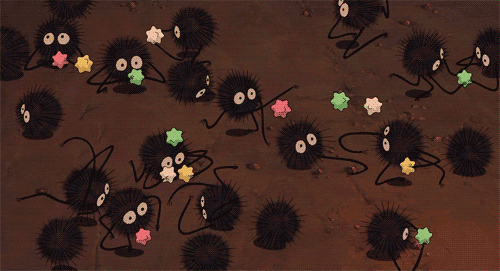 Well, here at J-Subculture, we have these candies up on auction and ready for you to bid on! Care for some Japanese candy? It takes a while to make these special candies, so get them while they're up on the market!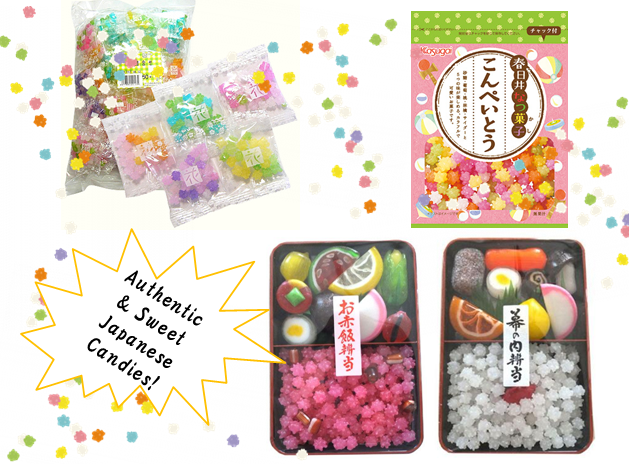 Scroll down for Konpeitō below on our auction site!